2014-06-18 Mikroverktyg
Our sponsor Mikroverktyg has an annual summer-fest
for customers and employers. Lat year we had the Cherry at display.
This year we had the Juke.


We worked very hard and made massive progress prior the fest.
We even managed to start the engine a couple of days prior it.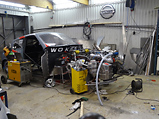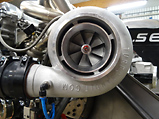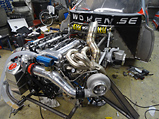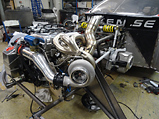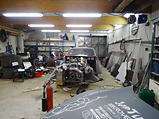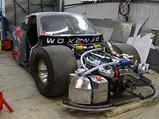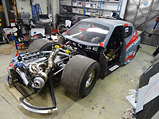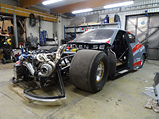 All time and energy have ben spent on the Juke,
so my old truck still doesnt do the job.
Andreas, No Fear Motorsport, supplyed us with his superb caravelle.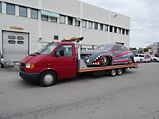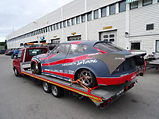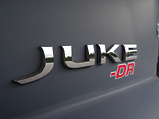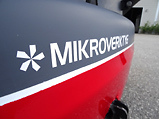 A couple of hundred people showed up,
and were they impressed by the Juke? Yes.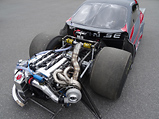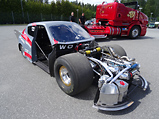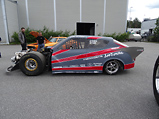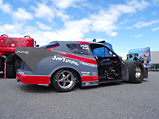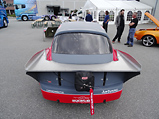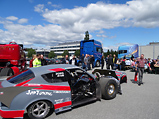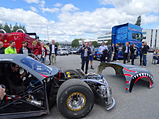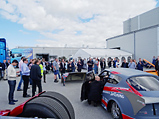 Some really custom built trucks were there at display.
Swedens trial champion 2013 did a good demonstration byt I didnt get a photo of it.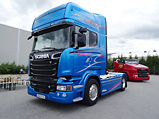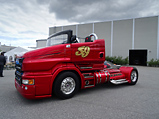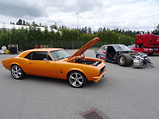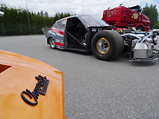 On my way home I stopped by at X-Parts in Södertälje
That resulted in a new alternatos.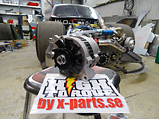 The afternoon traffic in Stockholm is just mad,
so I chose to get home by ferry.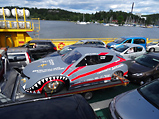 Here is a short clip from the event.