Right before mid summer we were invited to attend at Mikroverktygs customer summer lunch.
Since the summer arrived way too fast for us to get the Juke ready, we decided to bring the old car instead.
It was on a slightly short notice, so we didnt have time to make it drivable.
Just displayable.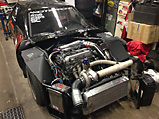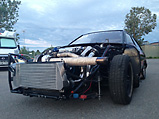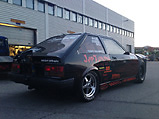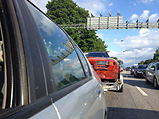 Mikroverktyg have been making high precition custom drivetrain components for about 90 years.
They are specialized in small series/ prototype production.

That was really convenient, since we really have a need of a custom drivetrain for our new car.
After some googling, all signs pointed at this company. Not only are they specialized in an area
we urgently need help in. They are geographically well placed, only some 30km from our garage.
We are really looking forward to a good relation with Mikroverktyg.


Here are some photos that I took during the day.
Unfortunately not so many.
Suddenly a couple of hundred people/customers to Mikroverktyg showed up.
All wanted to have a look at the Cherry and ask questions about it.
Just as sudden there were a fantastic lunch for everyone.
Right after that, a new rush and just as we started to get used to it everyone disappeared.
The customers had to get back to their works and the show was over.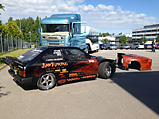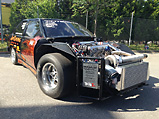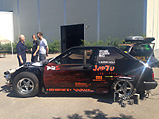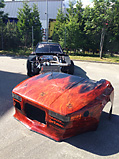 We werent the only ones displaying.
There were a couple of really fantastic Scania trucks, an audio car,
and Mattias Andersson were there displaying his STCC Dacia.
Mattias had a couple of interesting seminars regarding his car, the STCC series.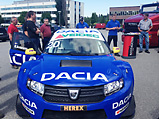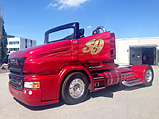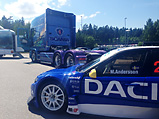 At the end of the day, we got a tour thru the amazing Mikroverktyg building.
I have never seen so many cool machines at the same time in my life.
Impressive!